Sustainability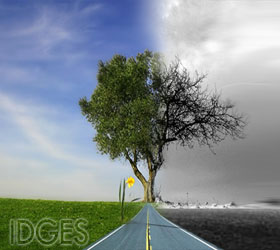 As a member of FSC Brazil and the Water Footprint Network, IDGES monitors and influences the actions of these organizations working in different areas related to sustainability.
The Institute actively participates in public consultations for development of the G4 version of the Global Reporting Initiative, which will enter into force in May, 2013.

The focus of activity for companies is the development of methods to meet social requirements for certification, such as the FSC and CERFLOR;
Preparation of sustainability reports following the guidelines of the GRI-G3 and G3.1; Diagnosis for compliance with the GRI-G3 and G3.1 indicators;
Conduction of materiality test for preparation of sustainability reports, including methodology for identification of stakeholders;
Implementation of the CSR Performance Ladder Dutch standard (Corporate Social Responsibility).